Our Board of Directors
Our Board of Directors have positions in design, architecture, planning and higher education: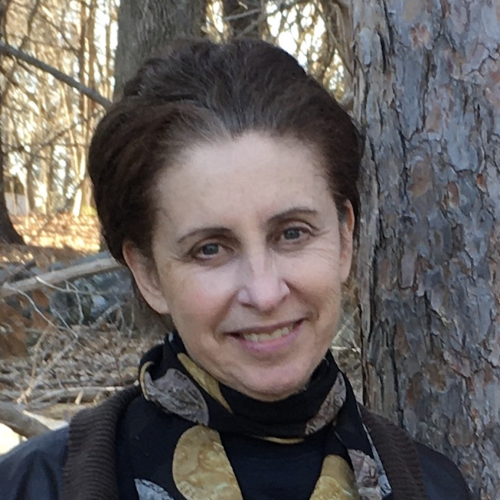 Ann Sussman, RA
President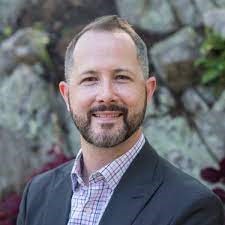 Kiernan Gordon, PhD
Treasurer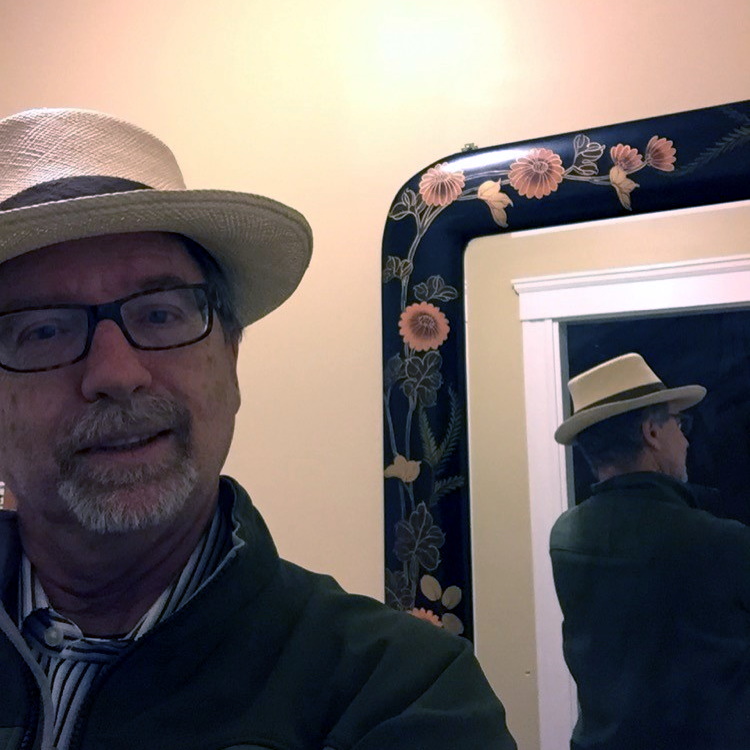 A. Vernon Woodworth III, FAIA
Secretary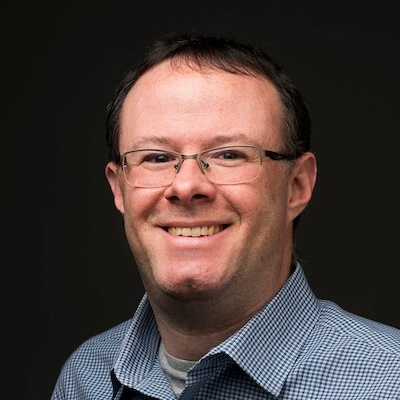 Justin B. Hollander, PhD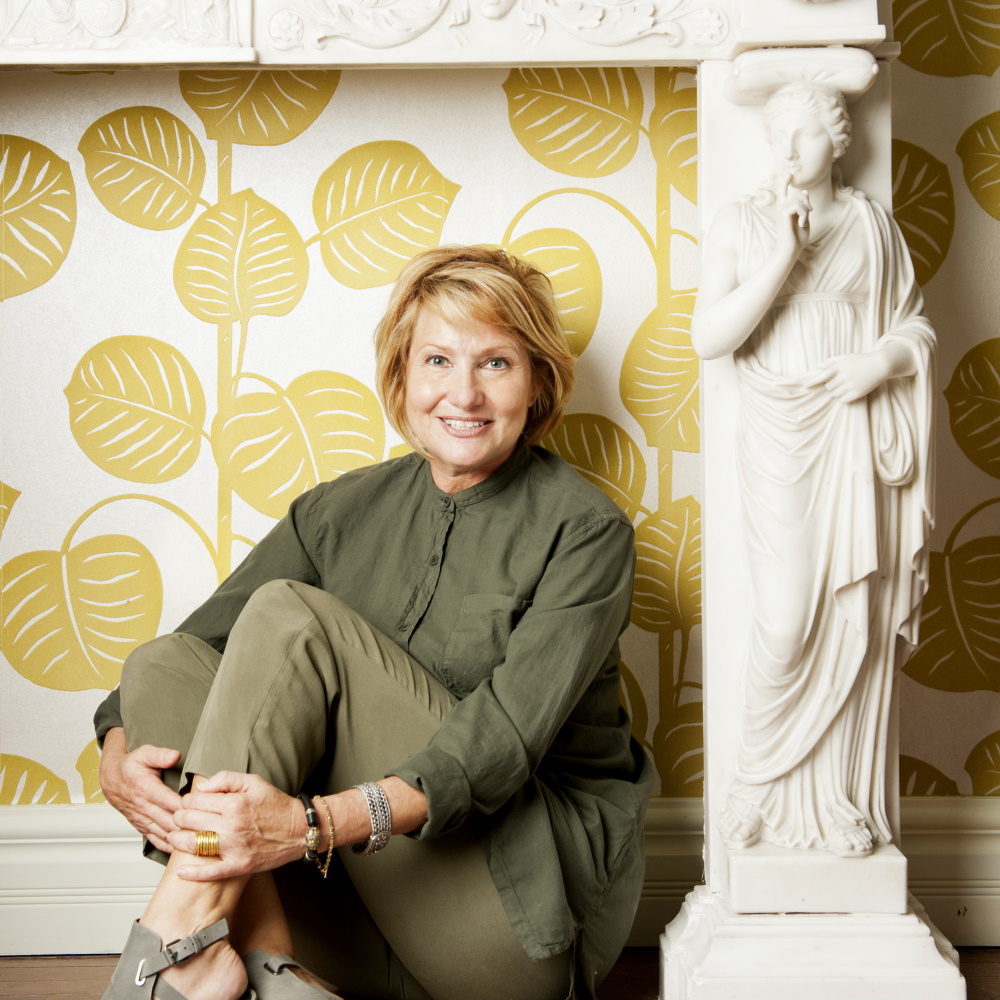 Heidi Pribell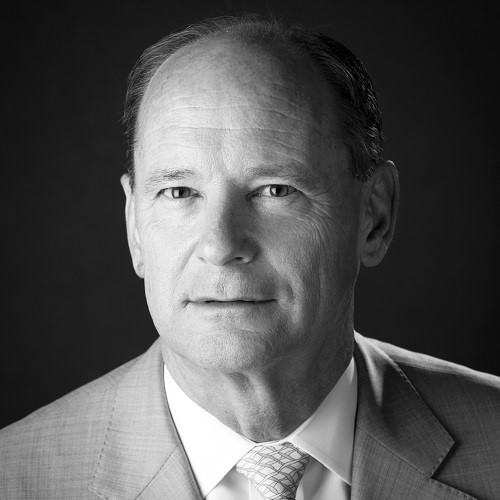 Don Ruggles, AIA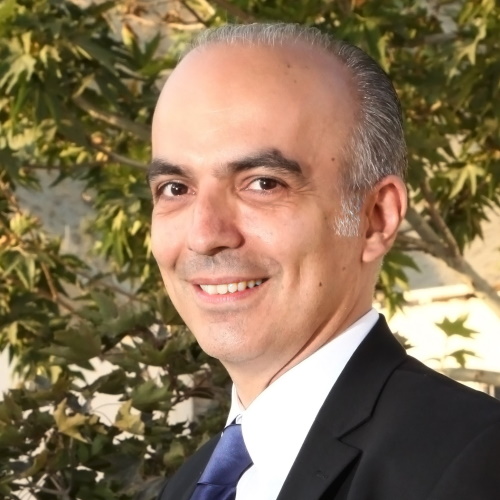 Alexandros A. Lavdas, MSc, PhD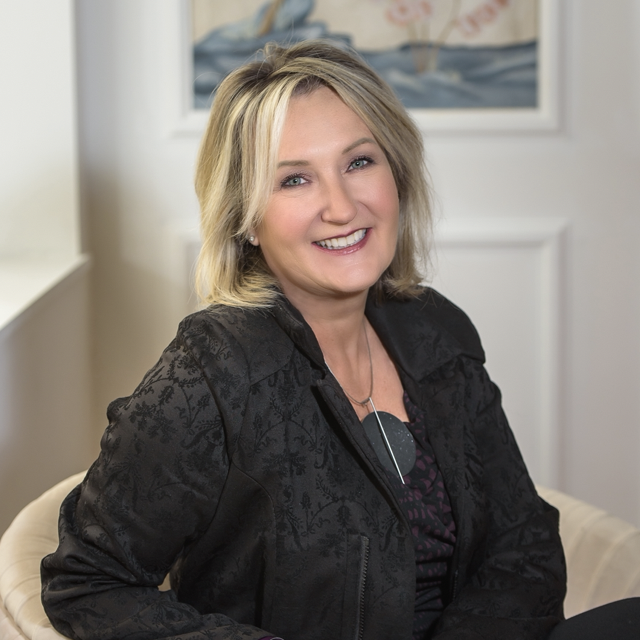 Linda Kafka

Ann Sussman, RA, is passionate about understanding the human experience of the built environment. Her book, Cognitive Architecture, Designing for How We Respond to the Built Environment (Routledge, 2015; 2nd Edition, 2021) co-authored with Justin B. Hollander, won the Place Research Award from the Environmental Design Research Association (EDRA) in 2016. Her new book, Urban Experience and Design: Contemporary Perspectives on Improving the Public Realm, (Routledge 2020) also co-edited with Hollander, was released in November 2020. She currently teaches a course on perception and the human experience of place, Architecture & Cognition, at the Boston Architectural College (BAC). She blogs at https://geneticsofdesign.com; website: annsussman.com.
Kiernan Gordan, PhD, is fascinated with the role that emotion plays in peoples' experiences with the built environment, especially sports venues. He has held faculty appointments at Miami University in Ohio, the University of New Hampshire, and the University of New England, where he serves as an Assistant Professor. Dr. Gordon has served as a guest speaker at a variety of institutions, including Harvard University's Graduate School of Design, and is a Research Fellow with the National Center for Spectator Sports Safety and Security.
A. Vernon Woodworth III, FAIA is a Member of the Faculty at the Boston Architectural College and Service Leader for Life Safety and Code Consulting at Fitzemeyer Tocci Associates, Inc. A graduate of the Harvard Divinity School (Master in Theological Studies) and the C.G. Jung Institute Boston (Diploma in Analytical Psychology), as well as a registered architect, Vernon has focused on human perception and meaning with regard to the built environment throughout his career. Vernon has written frequently for Architecture Boston magazine and other publications, and is an advocate for incorporating the findings of neuroscience and biophilia into the architectural programming process.
Justin B. Hollander, PhD, FAICP, is a professor of Urban and Environmental Policy and Planning at Tufts University. His research and teaching is in the areas of physical planning, Big Data, shrinking cities, and the intersection between cognitive science and the design of cities. He co-edited the book Urban Experience and Design: Contemporary Perspectives on Improving the Public Realm (Routledge, 2020) and is the author of seven other books on urban planning and design, including Cognitive Architecture, Designing for How We Respond to the Built Environment (with Ann Sussman) and Urban Social Listening: Potential and Pitfalls for Using Microblogging Data in Studying Cities. He was recently inducted as a Fellow of the American Institute of Certified Planners, hosts the Apple podcast "Cognitive Urbanism", and produces the comedy web series "Hubbub".
Heidi Pribell is an award-winning interior designer who runs the firm, Heidi Pribell Interior Design (HeidiPribell.com). An expert in textiles, patterns and ornamentation she has taught at the Boston Architectural College (BAC) interiors program.
Donald H. Ruggles, AIA, is CEO of Ruggles Mabe Studio, a residential architecture and interior design firm based in Denver, Colorado. Founded in 1970, the firm is dedicated to the idea that beauty can improve the lives of its clients, with award-winning projects featured in publications world-wide. The author of the book Beauty, Neuroscience & Architecture (2017), Don is  Executive Producer of the full-length documentary movie Built Beautiful (2020), and also serves  on the Board of Advisors for the College of Architecture and Planning (CAP) at the University of Colorado, Denver.
Alexandros A. Lavdas, MSc, PhD, is a tenured Senior Researcher Neuroscientist at Eurac Research, Bolzano, Italy and an Assistant Professor and Head of Psychology at Webster University, Athens Campus, Greece. He holds a PhD from University College London (UCL) and has worked at UCL and the Hellenic Pasteur Institute in Athens, and taught at the University of Indianapolis (Athens branch). He has worked extensively in nervous system development and regeneration, and is especially interested in examining elements of visual organized complexity, such as those found in nature and pre-modern architecture, and exploring their physiological and neural correlates.
Linda Kafka, an accomplished marketing professional, has dedicated her career to promoting architecture and interior design that enhances human health and well-being. With over 15 years of experience in this area, she has established herself as an expert in educating the trades on designing space for living in that prioritize wellness, utilizing evidence-based design principles and embrace cutting-edge technology. A co-founder of Science-in-Design in 2020, a new educational platform for the interior design /architect sectors, Linda spearheads initiatives that bridge the gap between scientific research and design practice.